This post brought to you by Walmart. All opinions are 100% mine.
The Boy Scouts were on to something when they adapted this for their motto, but it turns out it's a great plan for moms, too. With the joy of motherhood comes the crazy chaotic schedules of life with kids. So, planning meals for a week can be a challenge, but that's why God gave us freezers. And Red Baron® pizzas.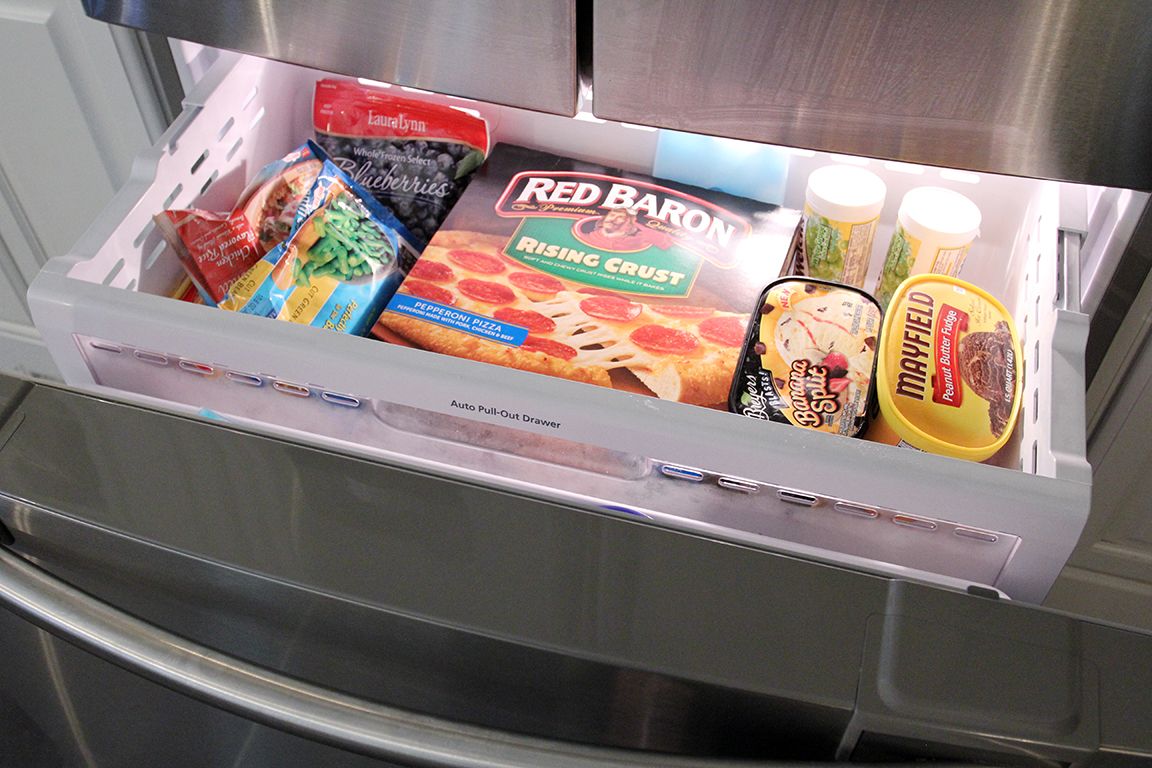 I've almost always got them in my freezer, so I'm ready for the unpredictable. And last week was the perfect example of that. We had basketball games or other obligations scheduled for every night of the week, so I knew there would be no time for elaborate meals. And who wants to eat fast food every night? But, once again, all our plans changed when we got hit with some snow and got stuck at home for 3 days.
But, I was prepared! A couple of Red Baron® pizzas and a nice salad, and a great dinner the whole family loves is on the table. So, it's a great way to be prepared for snow days, too!
And right now, you too can stock up and save $3.00 off the already low prices on your favorite Red Baron® pizzas at Walmart! Just click through to print your coupons.
As for us, our

week turned out happily ever after and the snow thawed out just in time for us to get the princess to the ball (A.K.A homecoming court).
As for next week, I'm stocked up and ready for whatever the schedule brings. Are you?