This post brought to you by

Kmart

. All opinions are 100% mine.
It wasn't long ago that some friends and I were remembering that, years ago, stores offered layaway and people were able to buy things they wanted as the money came in, rather than going into debt or going back to the store later to find that the item was sold out. I remember the days of standing at the layaway counter at Kmart with my mom while she made her payments. And the excitement of the day we got to pay off our items and bring them home.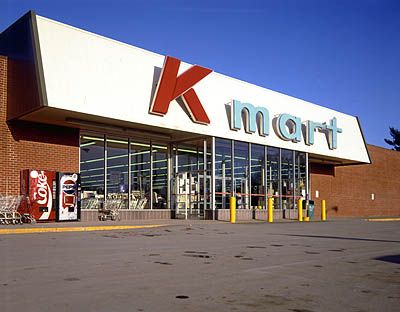 It's pretty much the concept we try to teach our kids: You can't buy something unless you have the money to pay for it.
Well, here's some great news: in plenty of time for the Christmas season, Kmart is offering

free layaway

! And it's a great opportunity to get a head start on buying those

holiday gifts

.
Other big-name retailers offer limited types of layaway plans, but at Kmart, you're not limited to certain kinds of merchandise or minimum transaction amounts. You can even make your payments online and pick up in the store!
And what's even more exciting, to show you how easy their layaway plan is, Kmart is offering a Big Layaway Giveaway from now through November 17. Every week, in every store, one lucky winner will have their layaway balance paid off! Visit

Kmart's Big Layaway Giveaway

to find out more!
I stopped by my local Kmart recently and noticed several things that would be perfect for putting in layaway until Christmas. I'm hoping to win big during the Big Layaway Giveaway!
Don't tell my husband, but they have a great deal on foosball tables, which is what he's been wanting.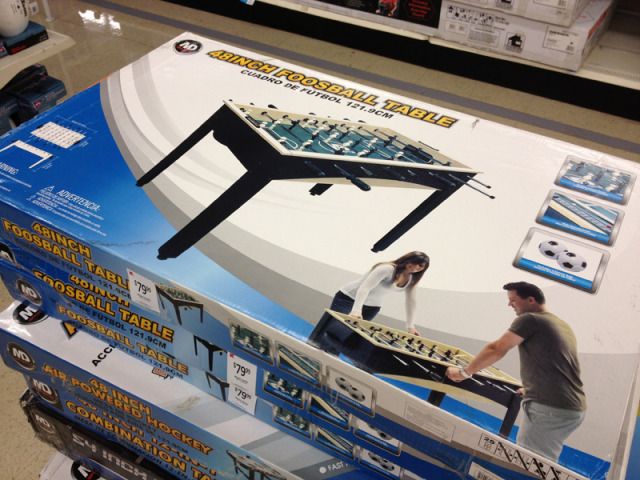 They also had a large selection of grills and TV's.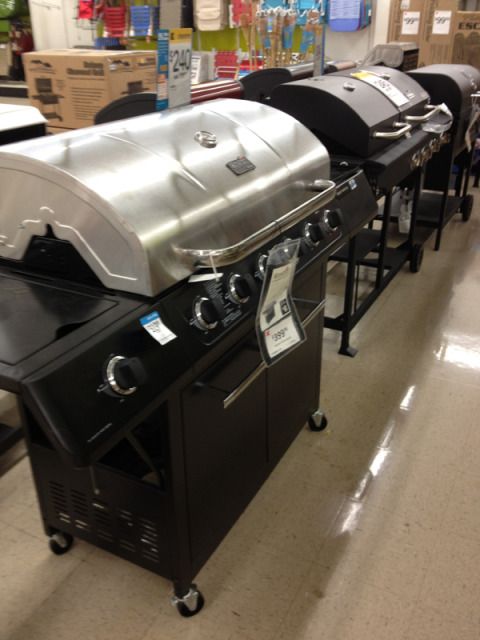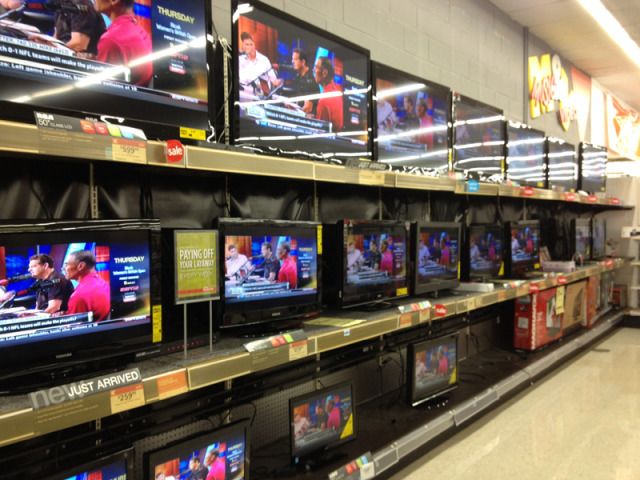 This beautiful new table and chair set by Sandra Lee is a great deal as well...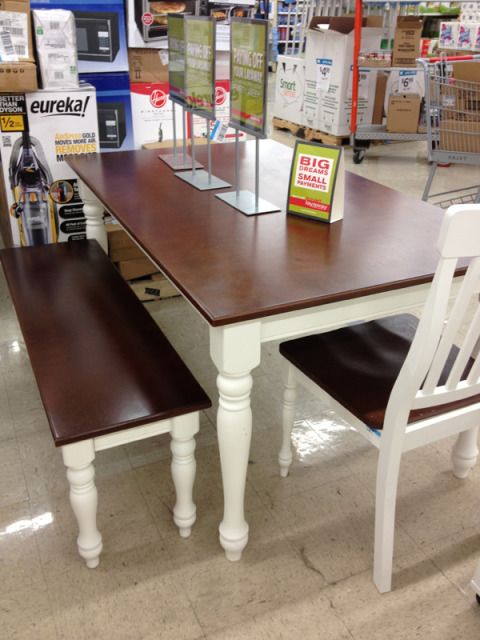 And if you're looking for toys for the kids, they've got everything from Power Wheels to play kitchens. And one more good thing about layaway is that you won't have to try to find space in the house to hide the gifts!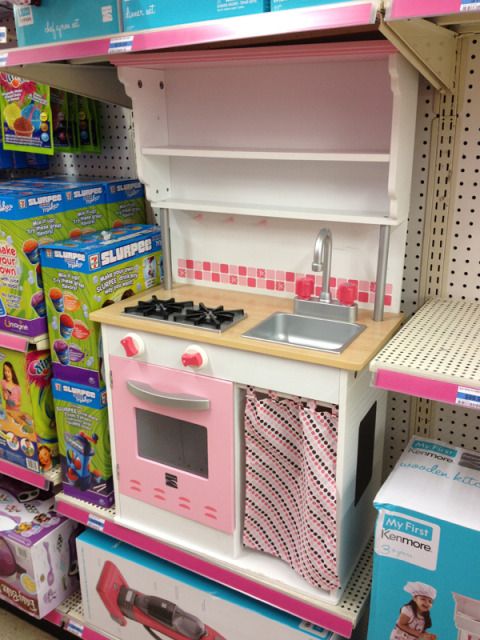 Stop by your local Kmart or shop

Kmart.com

to see what you want to put in layaway! You may end up winning it!