This post brought to you by Avocados from Mexico. All opinions are 100% mine.

Who doesn't love a good avocado? Okay, you & I may be huge fans, but the fact is that kids can be picky & many of them turn their nose up at anything green. But, we all want our kids to eat healthy, and since avocados are packed with vitamins and nutrients, they're a great snack for kids and adults as well!

But how will you get the kids to eat them? I'm glad you asked. You can learn all about the health benefits of avocados and get lots of ideas for kid-friendly recipes by visiting Avocados from Mexico. But what's even more fun is the Mini Chef Video Contest going on right now on their site.

From now until December 4th, parents of children aged 5-15 years old may submit a 1-3 minute video of the child preparing an avocado dish & telling what they love about avocados. Videos will be judged on the Mini Chef's personality & the presence of avocados.
On December 6th, the videos of the 10 finalists will be posted online & public voting will begin! The video with the most likes will be announced as the winner on December 12th!

The Grand Prize winner will receive $1000 cash, plus an HD Camcorder, a Nintendo 3D, 2 games, & a personalized Mini Chef Jacket! The other 9 Runners-Up will also win big with an HD Camcorder, a Nintendo 3D, & a personalized Mini Chef Jacket!
So get those cameras rolling & spread the avocado love.

Here's a little recipe I whipped up with Lola, just to prove how easy it is to get kids involved.

I'm calling it Creamy Avocado Dip. (I know--super original)

There are just 3 ingredients:

one medium ripe avocado



4 oz. cream cheese



1 tsp. lemon juice




I just sliced up the avocado, placed it in a bowl with the cream cheese & lemon juice, then let Lola take over.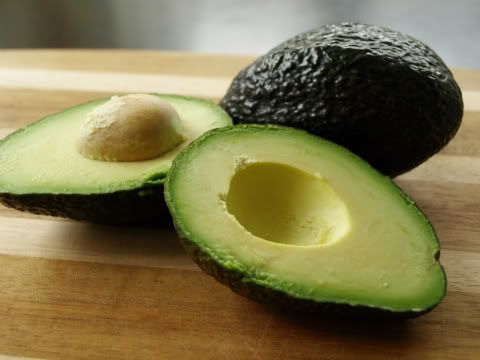 She used the back of a large serving fork to mash the ingredients together until it became semi-smooth & creamy.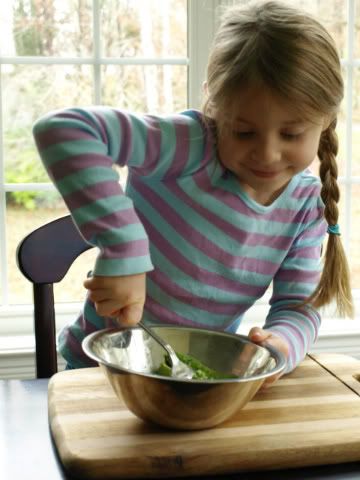 And when it was done & she tried it, she gave it her stamp of approval!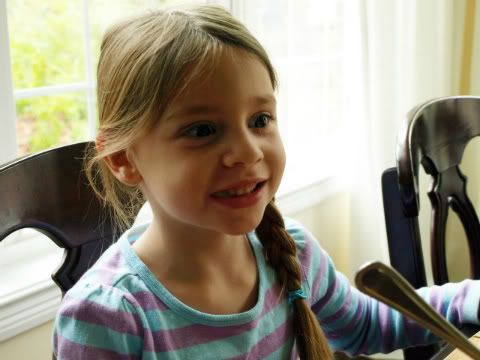 It's a pretty little dip & yummy, too. It's great served with wheat crackers for a party or appetizer!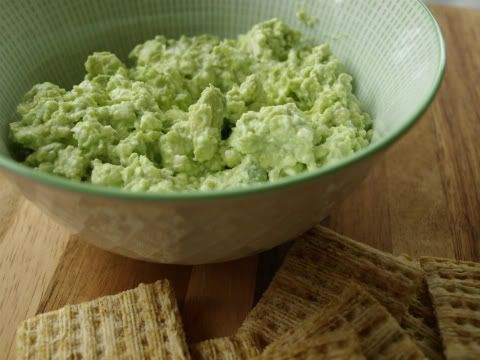 Don't forget to visit Avocados From Mexico to find out more about the contest & get your kids busy cooking!