Of course one of the highlights of Paris was the shopping. You probably knew I'd get to this. But it wasn't always the merchandise that made it fun, but that the store fronts were so beautiful. I didn't make it to a traditional Paris Flea Market like so many of us dream of. And I've been told they're not as exciting as the American ideal of one, but I did love browsing the many different shopping venues that Paris had to offer. Here are a few of them...
A little shop where I bought my daughter a bracelet...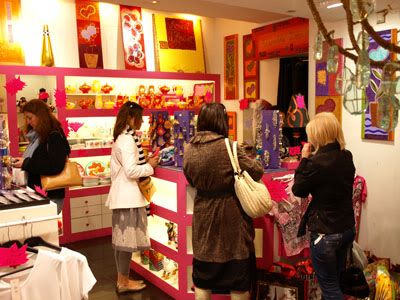 The Diamond District. (I should've taken a picture of the diamonds.)
This was a clothing store, but I loved that settee.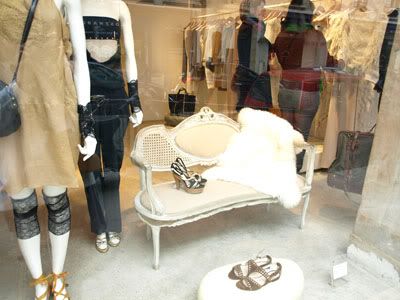 This was one the few places I actually saw what Americans call the Paris Flea Market style...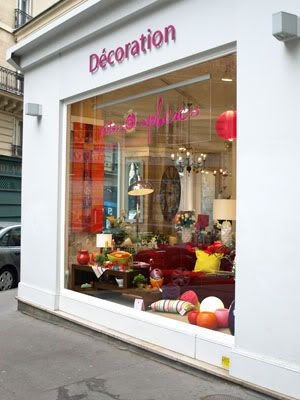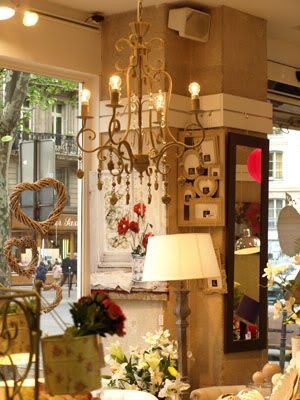 An adorable candy shop...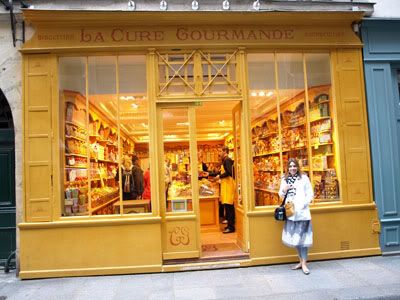 Beautiful store fronts...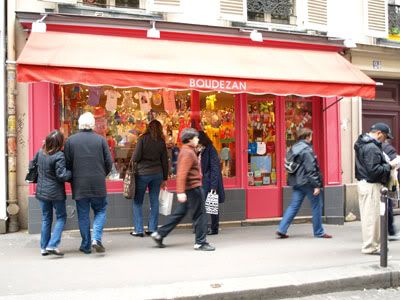 Paris souvenirs...
The artists at Montmartre...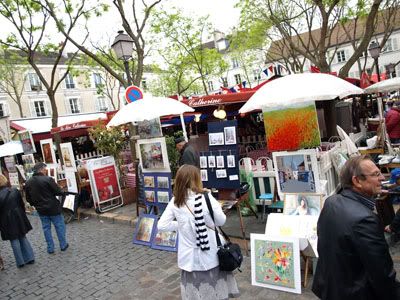 The Fabric District...Not as glamorous as one might expect.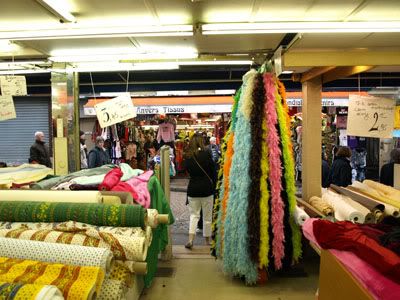 But, there were some beautiful shops with gorgeous fabrics...
And a very cool trim shop...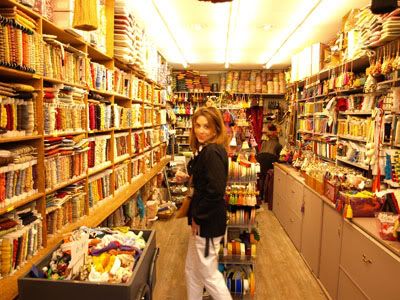 And the place where I found my favorite souvenir... I'll tell you all about it soon!
And of course, a roadside find in Paris...No, I didn't try to bring it home!